IT SERVICES FOR CAPE COD
FIX IT RIGHT THE FIRST TIME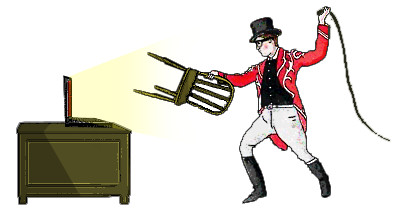 Tame Your Technology
They have become an integral part of our lives, but managing and maintaining your devices can be a tall order. We are a company with the core belief that no person should ever be intimidated by their tech.
With the help of our services, you can take back control. Let's make technology something that simplifies your life instead of complicating it.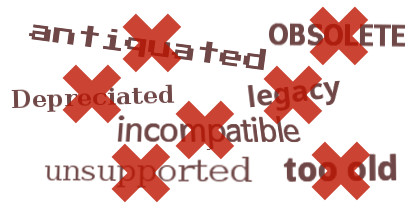 We'll Make It Work
Our team creates solutions. Often enough, the conventional approach to a technical problem simply won't cut it. That's where we have the most fun.
Sometimes there are no manuals - no instructions. When faced with unprecedented challenges, our technicians find new and innovative solutions. We will push boundaries to solve problems.
---
Why So Retro?
There was a time when the most important things in any business were quality of work and customer satisfaction. Our company was founded on these classic ideals, putting product before profit.
In today's fast-paced, revenue-driven world, we proudly display the qualities of a friendlier era. We look retro because our values are retro. We insist on the classic standards of business that are often neglected by modern establishments.
---